Grow Your Google Traffic
Achieve higher rankings + traffic with simple-to-advanced SEO.
Get Free Updates + SEO Tips: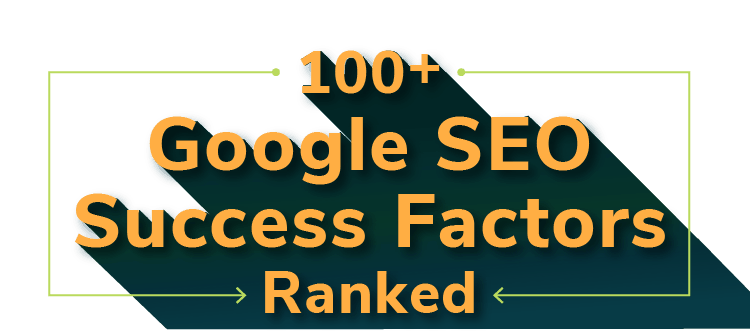 Factors that improve your traffic and rankings, and how to leverage them.
Let's not underestimate the power of internal links. Because indeed, when used correctly, they can be very effective, as the data suggest.